London

Course

Availability
| | | |
| --- | --- | --- |
| Thu 12 Nov 15 | 9 | left |
| Wed 25 Nov 15 | 10 | left |
| Wed 02 Dec 15 | 12 | left |
| Tue 08 Dec 15 | 9 | left |
| Wed 09 Dec 15 | 11 | left |
| Tue 15 Dec 15 | 10 | left |
| Wed 16 Dec 15 | 11 | left |
Who We Are
Objective†Travel Safety specialises in training a wide range of professionals & individuals prior to their travels. Since 2002,†we have been running Hostile Environment Safety Courses for journalists deploying to conflict zones, we currently have a contract with the European Broadcast Union and have run courses for most of the UK's print and TV media. We also run courses for Business Travellers, NGOs and multi national companies sending employees to post conflict countries. In addition, courses are also†available to expeditions and Objective trained Ewan McGregor & Charley Boorman before both the Long Way Round & Long Way†Down†motor bike expeditions. For information on other courses please refer to www.objectivetravelsafety.com† † Read More...
†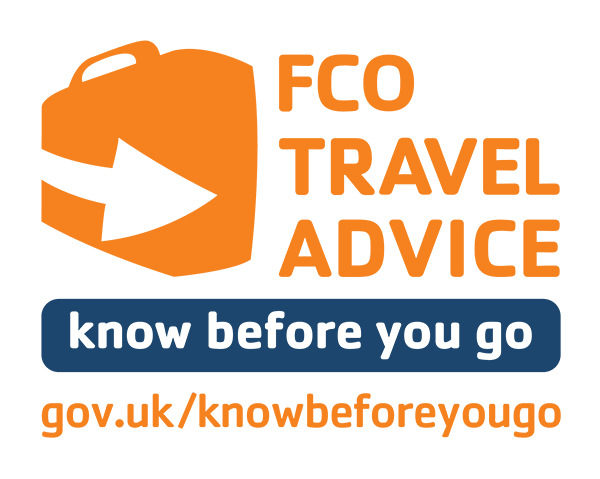 India - Dengue Fever outbreak in Delhi, Colombia - Government and FARC reach agreeement, Burma - elections on 8 Nov, Kenya - continued threat of further terrrorism, India - heightened security threat in Kashmir & jammu, Thailand - heavy rain and floods forecast
...
Key Safety Points for travelling India, Sri Lanka, Burma & Nepal. The greatest risk is from road traffic accidents and getting sick, especailly in India. Dengue fever outbreak in Delhi.
...

Testimonials
Having done a fair amount of travelling before, I was a bit sceptical about coming to the course as I was unsure whether it would provide me with any new useful information, but I have to say that it was absolutely fantastic and proved invaluable.
---
I have been meaning to write to the team at Objective Travel ever since I got back from three months travelling in Africa back in 2013. I had attended your brilliant objective gap safety course in December 2012 but, crucially, my travelling partner had not.
---